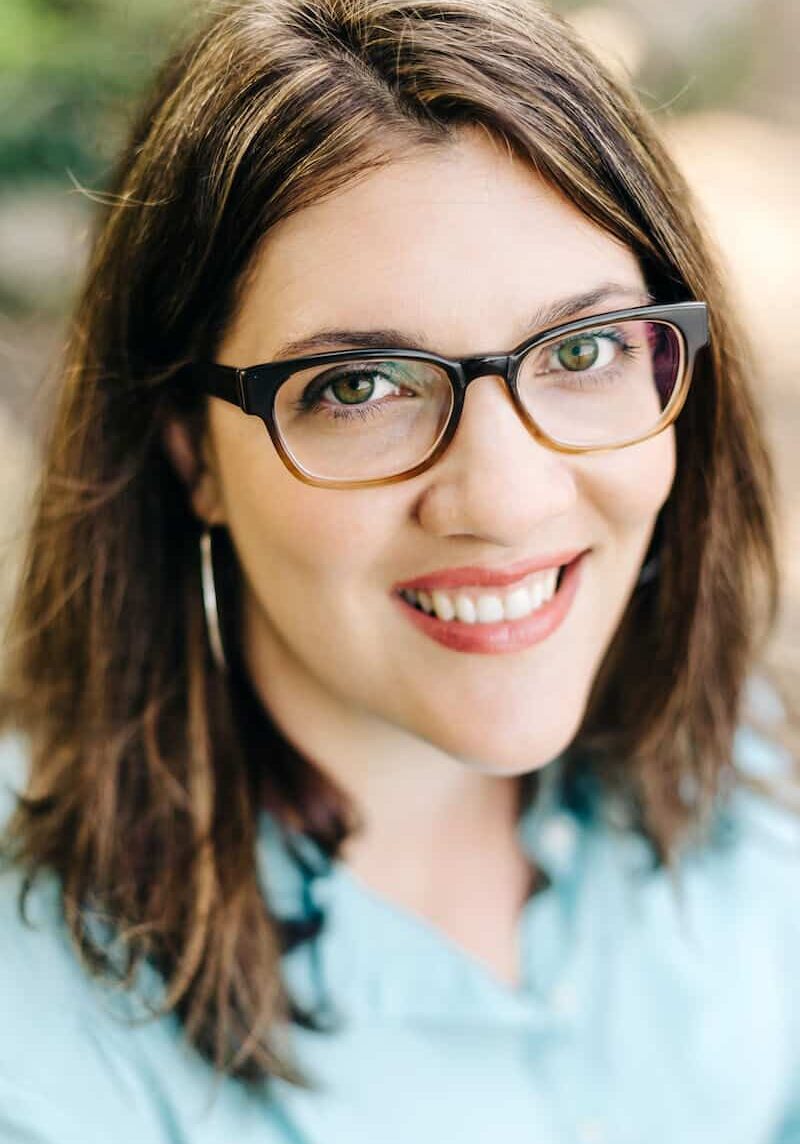 Life feels overwhelming and you are weary. It could be that parenting your child is not what you expected. Difficult behavior and complex diagnosis are taking a toll and your child needs help. It could be that as an adult you're facing grief, loss, or transition.
Step on to Wild Oak Therapeutic Farm and take a breath. You don't have to do it alone. I journey with children, parents and adults of all walks of life.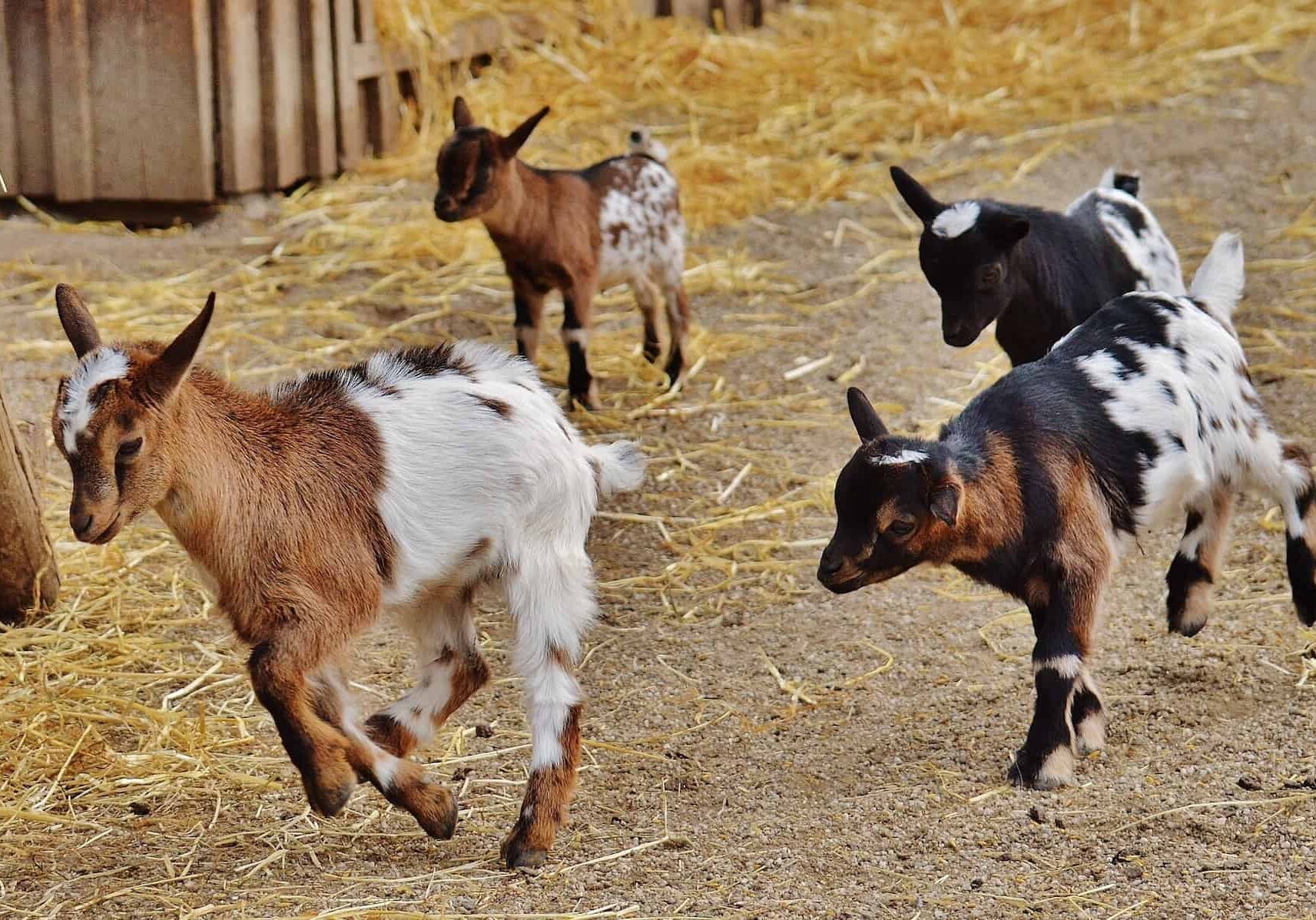 The natural world is an environment that is conducive to therapy for all ages.
Step outside and into nature and experience space to breathe. Move toward a highly functional life, full of contentment and joy.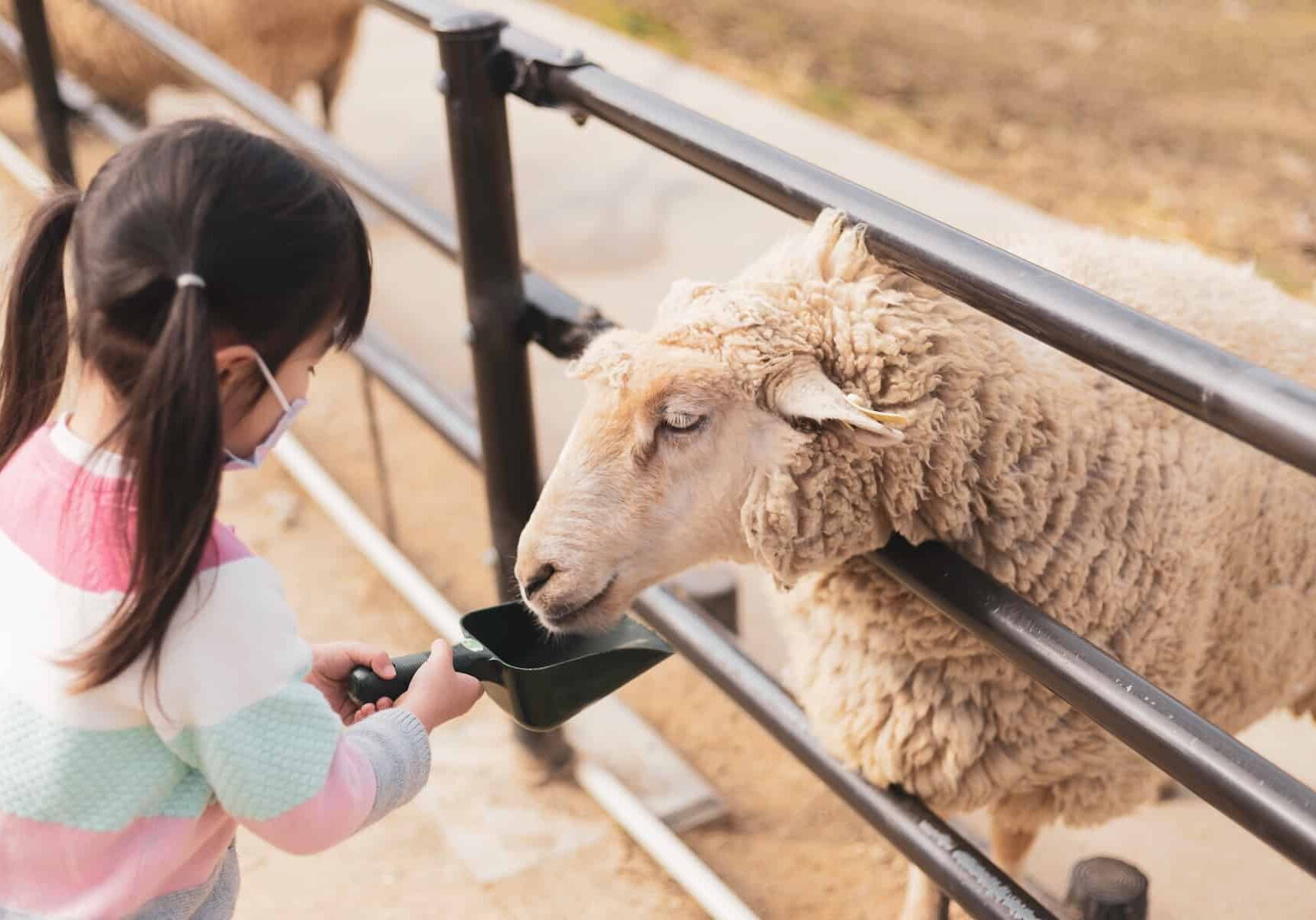 Based in West Linn, Oregon, and serving the entire Portland Metro area, the Wild Oak Therapeutic farm is a labor of love from Nicole Byers.
With ample space for exploration on 5 acres and a diverse animal population you can reconnect with nature.