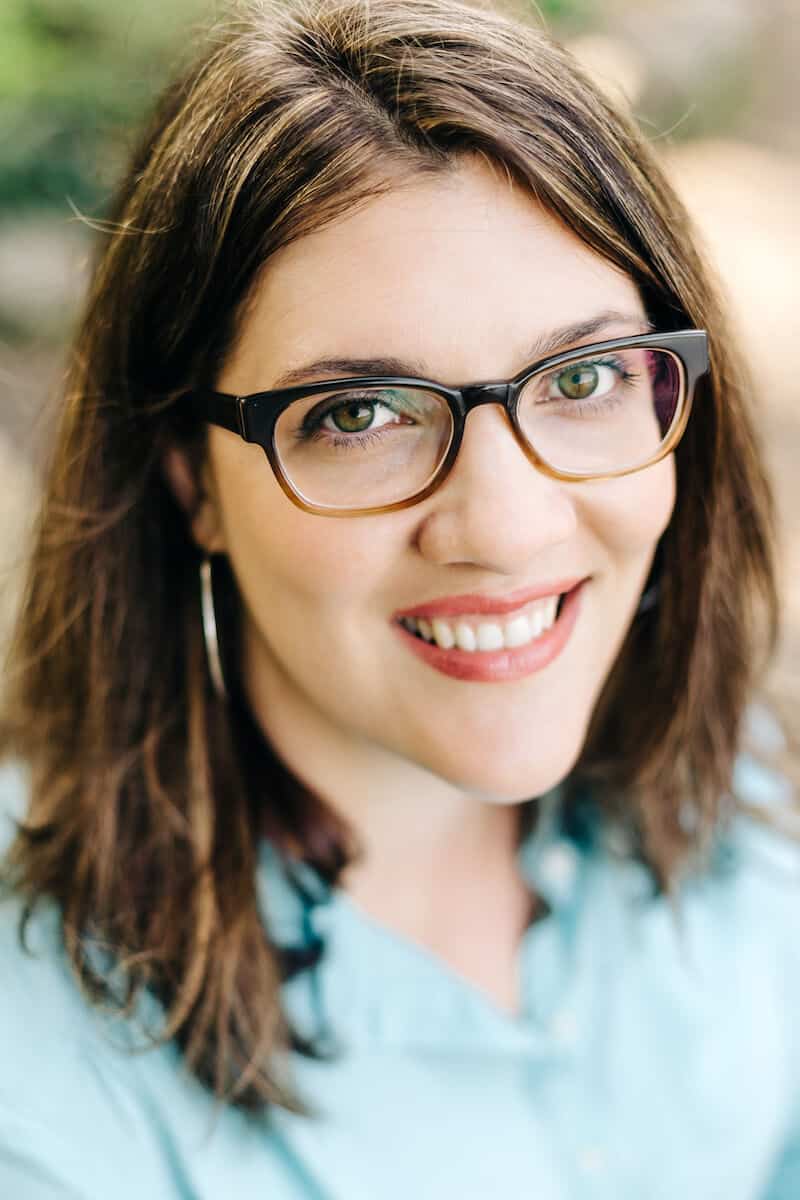 My passion for working with people, and desire for deep connectedness to nature, has melded together, providing a unique space for healing and growth at Wild Oak Therapeutic Farm.
I am a South African girl through and through. I was born and raised in Johannesburg, Gauteng, South Africa, in the early 1980s. As I was finishing high school, I knew that I wanted to be a psychologist. It was a long road but I completed a Masters degree in Educational Psychology as one of the youngest graduates in the class and then passed the board exam of the Health Professions Council of South Africa to become a practicing psychologist.
My research focused on children and their ability to learn individually versus in a group. I completed my internship at the Family & Marriage Association of South Africa, where I furthered my skills in working with adults and honing my Play Therapy skills. Since qualifying, I have always been an independent practitioner.
While in South Africa, I worked as a consulting psychologist and remedial specialist with children and their parents. Outside of school hours, I worked with adults experiencing depression, anxiety, and relationship difficulties.
After becoming acclimated to a new country and having a second child, I established my private practice in Portland, Oregon. My practice has grown and evolved over the years, each time reflecting more of who I am as a person and practitioner.
As a result of this journey, Wild Oak Therapeutic Farm was born.