Nature-Based Therapy for Individuals, Parents, Teens and Children
Nicole E. Byers (MEd., LPC) - Offering virtual and in-person therapy for Portland, OR and the surrounding metro area in a natural environment that is conducive to growth.
Anxiety
ADD/ADHD
Neurodiversity
Parenting
Life transitions
Areas of Difficulty/Issues
Behavioral difficulties
Self-esteem
Coping skills
Relationship difficulties
Emotional dysregulation
Depression
Infertility/ Secondary infertility
Executive functioning difficulty
Service and Fee Information
New client appointments will only be scheduled once all intake paperwork is completed and returned. Paperwork is sent to the client via email through a secure portal. Depending on the needs of the minor, an intake with both parents will be scheduled either before or after four sessions with Nicole.
Hours
Tuesday -Thursday 9:00am - 5:00pm. Telehealth is only available for adult individuals residing in Oregon.
Fees
Initial intake session: $200
Individual therapy: $180
Parent coaching: $180
Insurance
Clients are billed on the day of their session. Mrs. Byers does not bill health insurance on your behalf. If you would like to use your insurance benefits, a superbill will be provided, which can then be submitted to your health insurance. Payments from insurers will be sent directly to you. Please make sure you have confirmed with your insurer regarding benefit coverage for an out-of-network provider before your first session.
*Mrs. Nicole Byers M.Ed (Psychology), LPC, is not in-network with any insurance providers.
You may be experiencing depression, high levels of anxiety, stress, or significant life transitions. Knowing more about the effects of such states influence how you go about your day, as well as the quality of your relationships.
In working together, you have the space to understand your internal world and why you think and feel the way you do. The success of therapy is rooted in a solid therapeutic relationship and the courage to do the work.
During the therapeutic process we will look at patterns of behavior, emotional cycles, and past experiences in which maladaptive behaviors develop. Although individual therapeutic work can be difficult, the result is a beautiful mosaic that allows you to embrace all of who you are.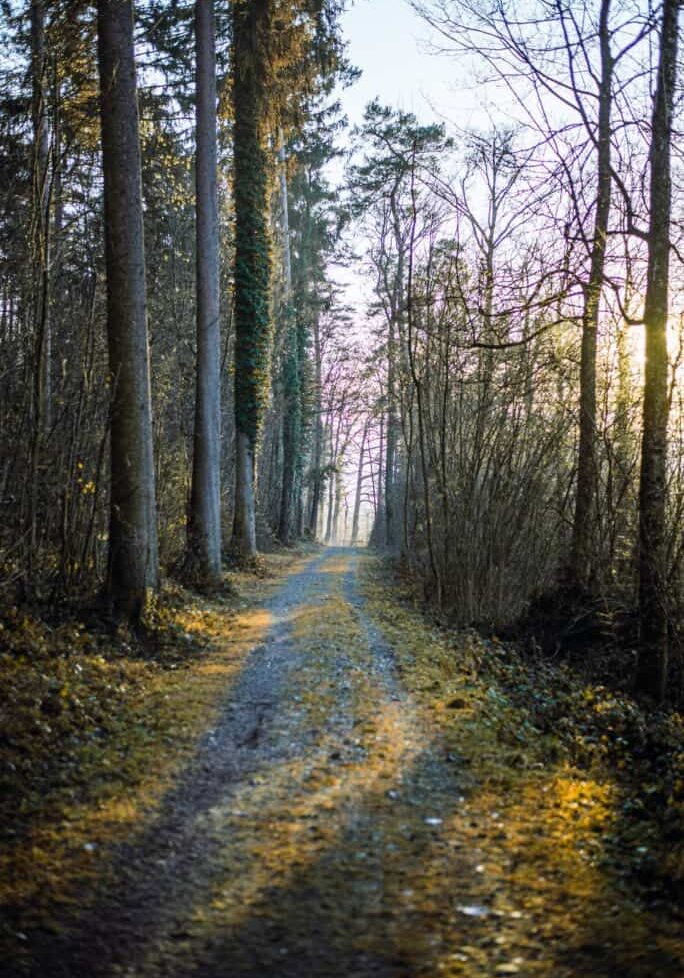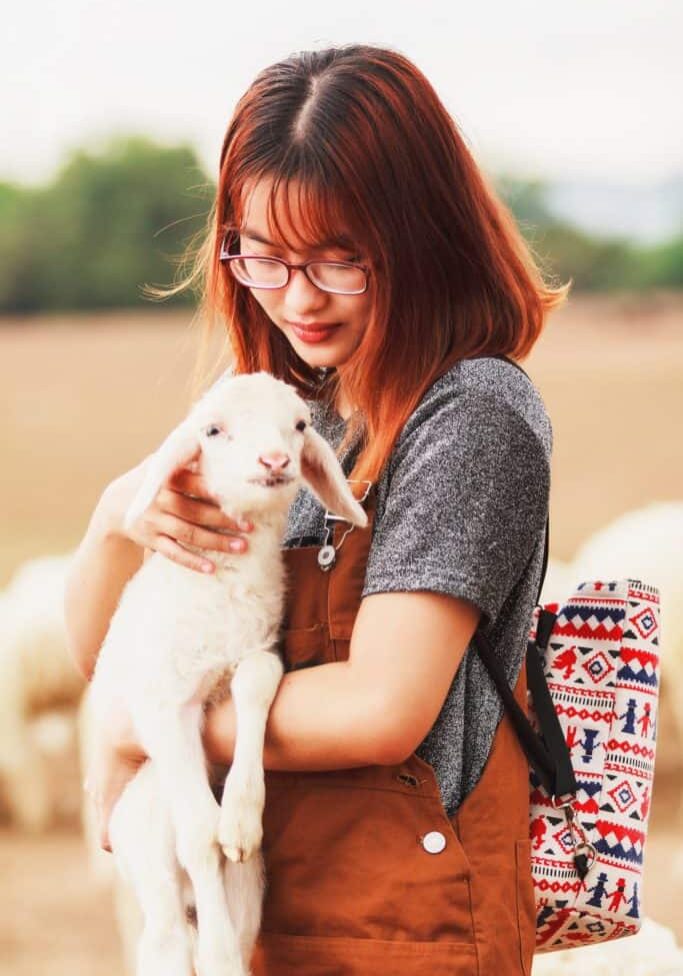 "I think the hardest part about being a teenager is dealing with other teenagers - the criticism and the ridicule, the gossip and rumors."      -Beverley Mitchell
It is so difficult to figure out who you are in a world where others constantly have expectations of who you should or shouldn't be. It is a time where everything can be exciting and the worst all at once. Sometimes you just want someone to listen, and you don't always want it to be your parents.
That's where therapy comes in. Working together, you have a safe, non judgemental space to just be. Discover who you are, work through the complex parts of your life, and ask the difficult questions.
"Enter into children's play and you will find the place where their minds, hearts, and souls meet."     -Virginia Axline
Play and the ability to play are a vital part of childhood development. Play allows children to externalize their internal world, make sense of their experiences and learn problem-solving skills. In addition, play therapy allows children the opportunity to process difficult experiences and events in a non-threatening way. Through play therapy, a therapist can view children's thoughts and feelings, as well as what they think of themselves and the world around them.
The therapeutic relationship between child and therapist needs to be well established and secure. Once a child can trust their connection with the therapist, the more complex work will begin. For parents, it is essential to know that play therapy is a gradual process and that lasting change takes time.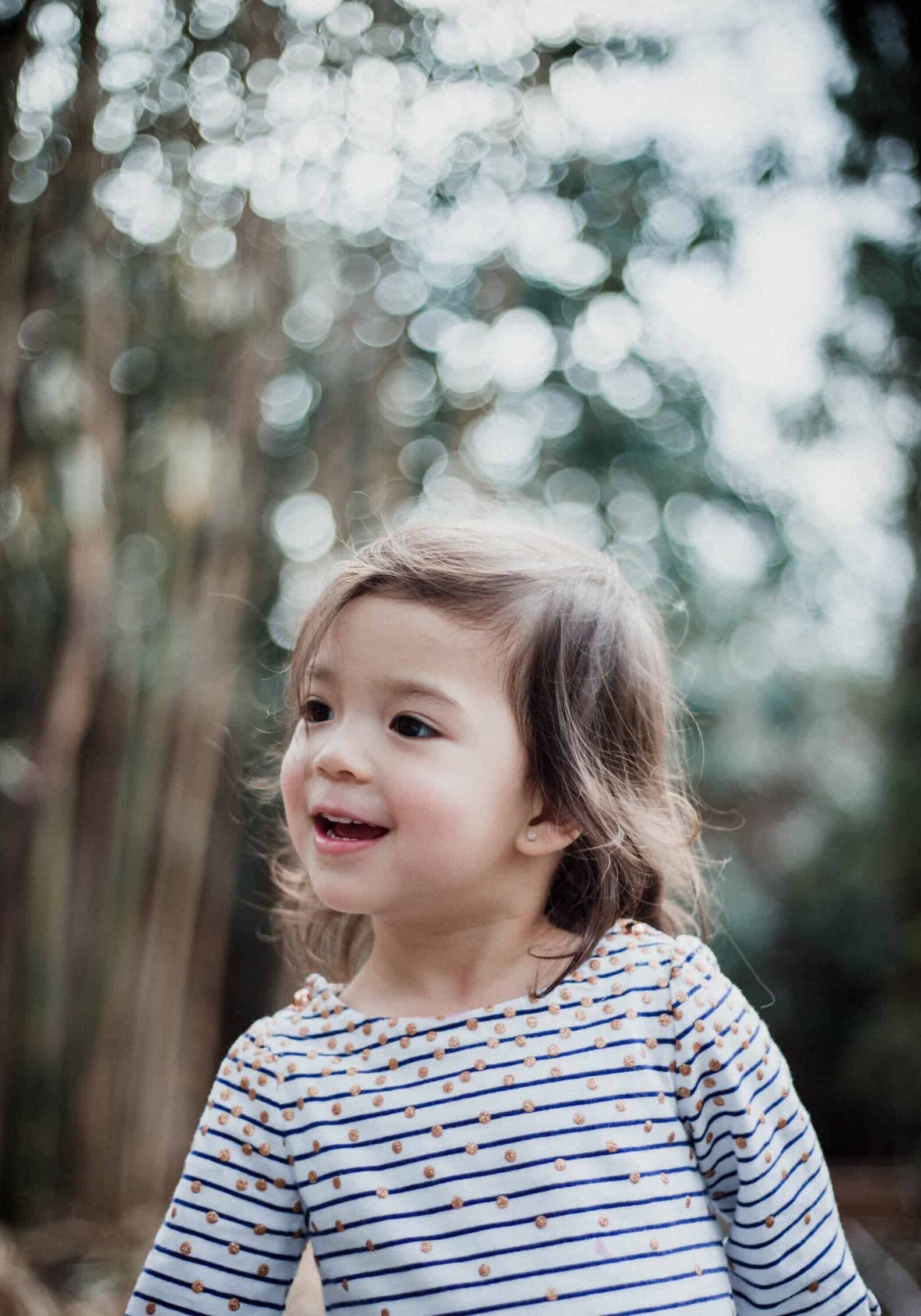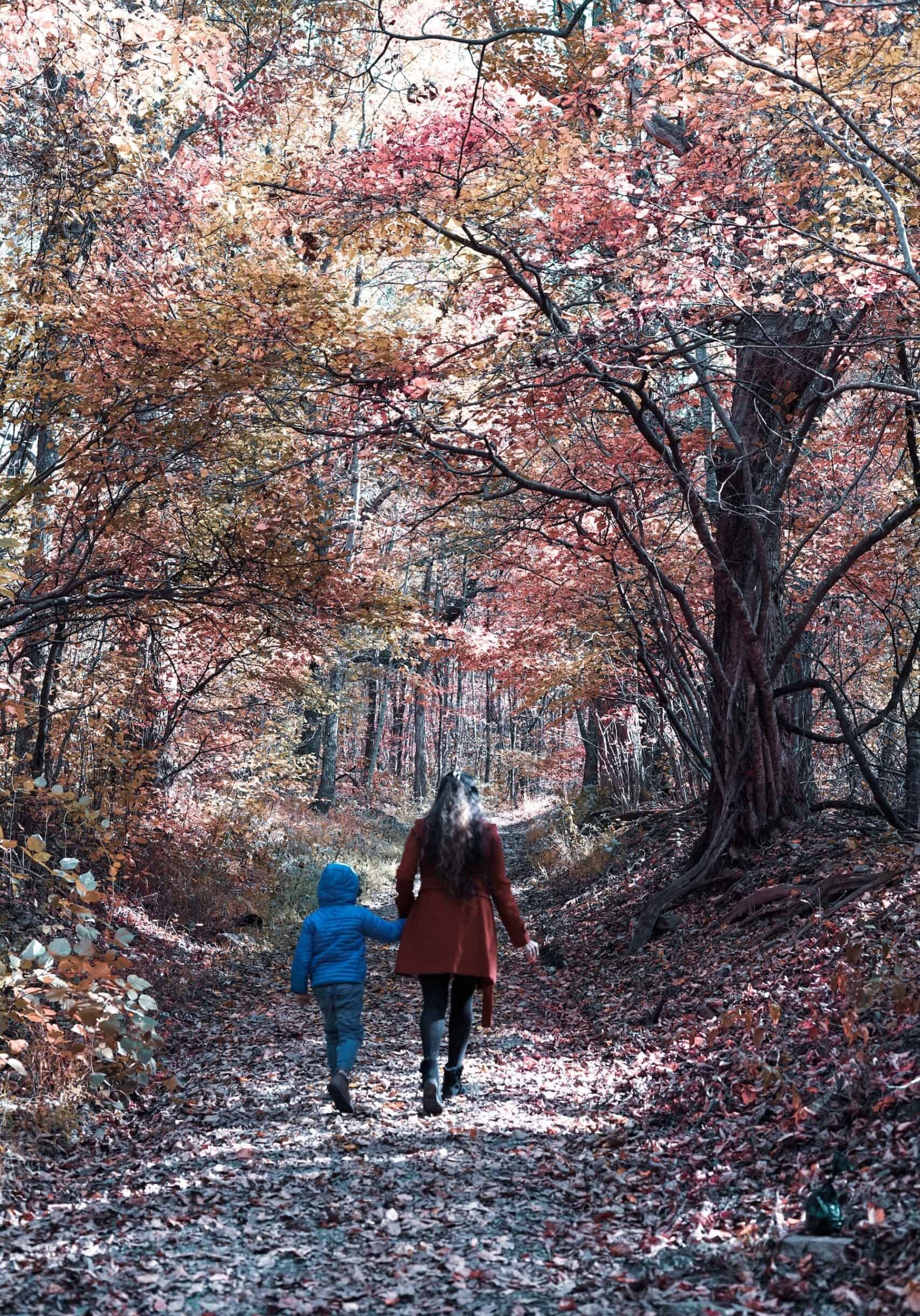 "I WANT the manual. I NEED the rule book for how to do it right!" I hear this often when working with parents. Even if I had either of those books, more than likely, they would not hold the solutions for your specific family.
From one household to the next, parenting will look and feel very different. When working together, we focus on who you are as a parent and what you would like your child/children to learn and live in the world. We explore ideas and strategies that are authentic to who you want to be as a parent. In working together, you have a space free of judgment, where you'll be supported, but also challenged, to think about behaviors and reactions from a different perspective. At the end of our time together, my desire is for you to feel confident in your ability to parent well, give yourself grace and enjoy the magic that comes with raising a child/children.